Remodeling your kitchen can be an enormous task. Many factors influence the final project making it difficult to remember the details once the process has begun. To make it easier, we've devised a list of important questions to ask yourself prior to remodeling. Remember, the key to minimalizing stress is to always stay one step ahead of your renovation.
1. What's your budget?
This is the most vital decision to make before taking on a remodeling project since it's all too easy to get in over your head and overspend. Creating a budget is the best way to ensure that the process of creating your dream kitchen remains stress-free.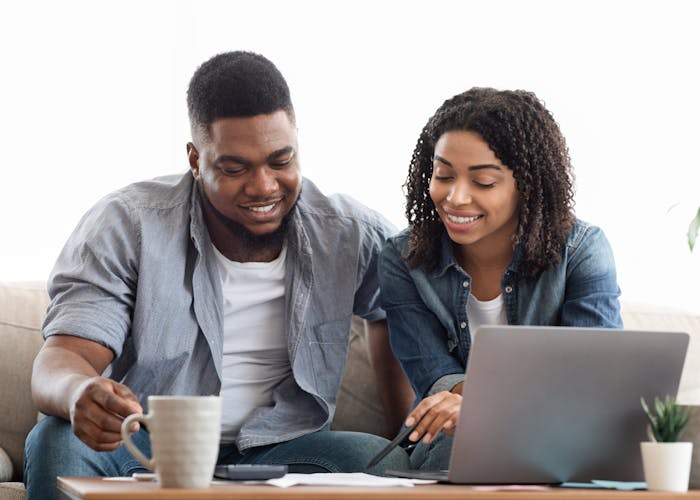 2. What Parts of Your Kitchen Do You Like and What Parts Don't You Like?
Renovating doesn't necessarily mean scrapping your entire kitchen and starting from scratch. Examine your current design and decide which parts, if any, you like and would like to incorporate into your remodeled space and which you want to leave behind.
3. What is the main function of your kitchen?
There are many possible functions for a kitchen that differ from home to home. Some use the kitchen as a family room, some use it exclusively for cooking, baking, and eating, and some use it as an entertainment center for guests. Know what your kitchen's main function is before picking a layout.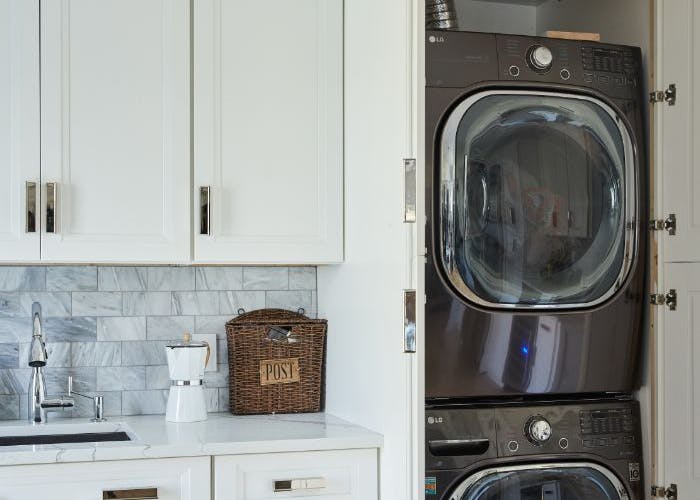 4. Do you want a 'Dining area'?
While some families prefer to eat all formal meals in the dining room, some families like to have an informal mealtime area in their kitchen. Think about whether your space will need to accommodate a kitchen table and chairs or just an island/breakfast nook.
5. How often do you host?
Are you the host of your family or friend group, or do you prefer to be the guest? Your needs will differ based on your answer to this question. For those who host often, a more open layout may be more suitable, along with a dining area by the island.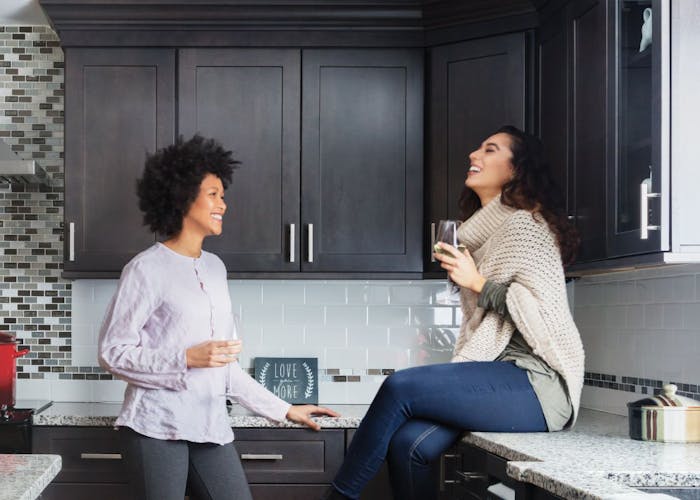 6. How much storage do you need?
Take all your appliances, dishes, cutlery, pots and pans, and kitchen miscellaneous into account. Being aware of how much space you require will allow you to choose the kitchen layout, cabinets, and drawers that will best suit your needs.
7. Where Will you Place your kitchen Appliances?
Appliance placement is extremely important to your kitchen function. Maximize convenience and efficiency by placing the dishwasher near the sink for quick loading, the refrigerator away from the oven to avoid excess heat and the microwave in a base cabinet for easy reach. Placing your appliances strategically creates a convenient and comfortable space.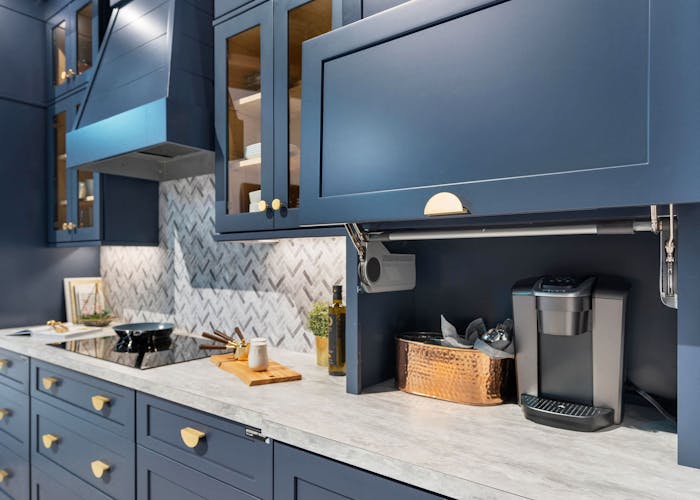 8. What layout and/or style do you want?
The best style and/or layout for your kitchen depends on how you answered the previous questions. 
9. What color theme do you want?
Once you've decided on a fundamental structure, you're ready to think about décor. Picking the color theme is the first step of decorating since it becomes your guideline for most purchases related to your kitchen renovation.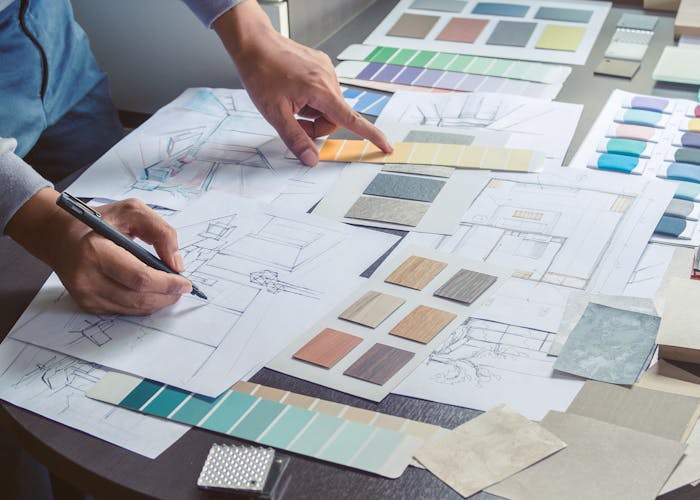 10. What cabinets are right for your kitchen?
Make sure to factor in style, size, color, and design when selecting your cabinets. Ideal cabinets are ones with beauty and function since they serve both the design and purpose of your kitchen.  
11. Are there any special needs you need to accommodate?
Whether it's physical disabilities, elderly folks, or young children, your kitchen should be equipped to accommodate all members of your household and/or frequent visitors.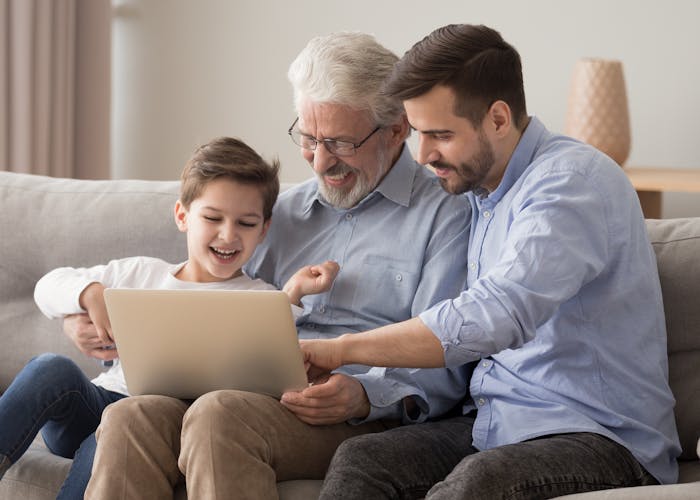 12. Do you want to hire a designer or try to DIY?
While it is possible to do it on your own, we would recommend hiring a kitchen designer, especially for major renovations. Having a professional around can help keep the process smooth and easy for everyone involved.
Get Ready to Rumble
Once you've taken notes of your answers, you're ready to get started. If you decided to get a designer, share your vision with them, so they get a full picture of what you want. If you're doing it on your own, then start putting these small pieces together to form a complete kitchen design.